ARIZONA LAND AUCTION 320 ac. Vicksburg, AZ
66th Street and McVay Rd. La Paz county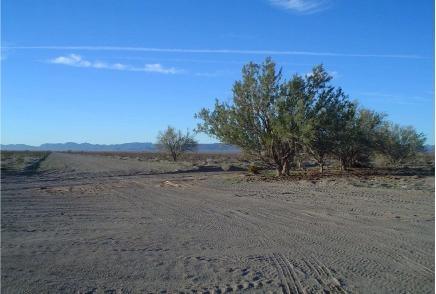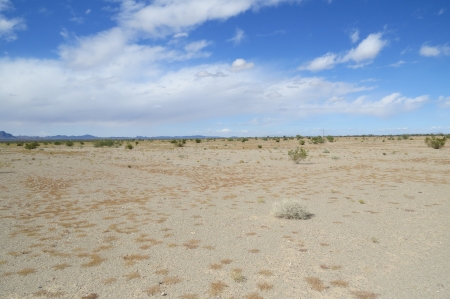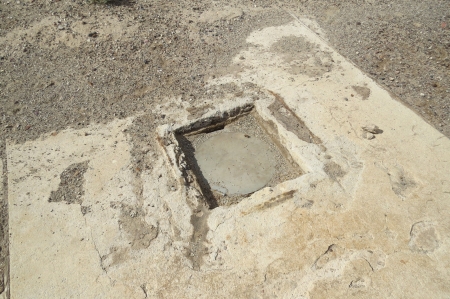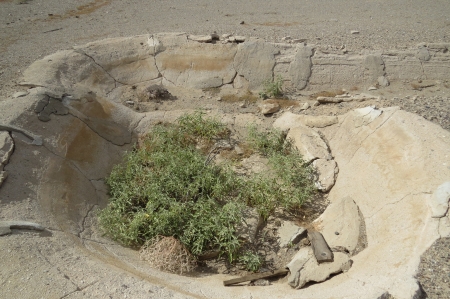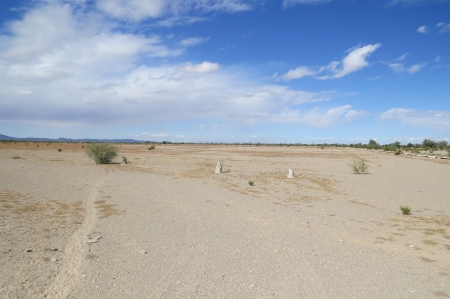 Current Time: Nov 29, 2023, 3:42 pm MST
Auction Ended
Dec 31, 2020, 6:00 pm MST
Winning Bid:
$406,000.00
You must be logged in to bid
Or Register Now if you don't have an account.
Property Details:
Property Type: Residential
Size/Acreage: 320 ac.
Zoning: Agricultural
Preview: DRIVE-BY
Property Taxes: 1500
Amenities: Split into 5 parcels. Farmland area. Shallow water. one well dug and capped
Description: SOLD!!

LAND PRICES ARE GOING UP SO ACT NOW!!


LA PAZ COUNTY IS OUTSIDE OF AN ACTIVE WATER MANAGEMENT AREA. IT HAS DRAWN INTEREST AS OF LATE FOR THIS ASPECT OF ARIZONA WATER MANAGEMENT AND THE ADVENT OF BUYERS INVESTING IN THE AREA TO FARM.

THIS 320 AC. PIECE IS SPLIT INTO 5 PARCELS:

THREE PARCELS AT 53 AC. EACH

TWO PARCELS AT 80 AC. EACH

ONE OF THE 53 AC. PARCELS HAS A DOMESTIC WELL DRILLED AND CAPPED. NO PUMP INSTALLED. SHALLOW WATER TABLE.

THERE ARE A MYRIAD OF USES FOR THIS TYPE OF PROPERTY......AND IT'S NOT ALL FOR THE OFF THE GRID USE. THE ENTIRE AREA HAS HAD RESURGENCE OF FARMING ACTIVITY. WATER IS THE BIG DRAW IN LA PAZ COUNTY AS IT IS OUTSIDE OF AN ACTIVE WATER MANAGEMENT DISTRICT. THIS DOESN'T MEAN IT'S FOR WASTING, IT MEANS ITS MUCH EASIER TO ACCESS FOR DOMESTIC AND FARM USE. PERFECT FOR YOUR PRIVATE HOMESTEAD, RECREATIONAL USE, MINI FARM OR LARGER TRACT FARM. PEACE OF MIND TYPE OF PROPERTY WHEN YOU WANT OUT OF THE CITY AND ALL THAT GOES WITH IT.