ORDERED SOLD BY USDA-RD
2700 E. 6th St., Douglas AZ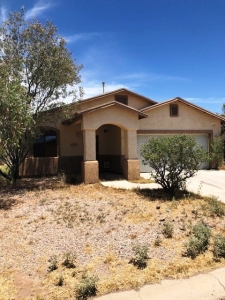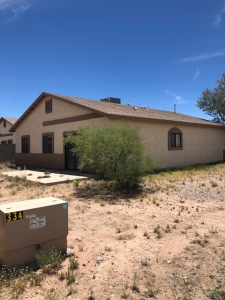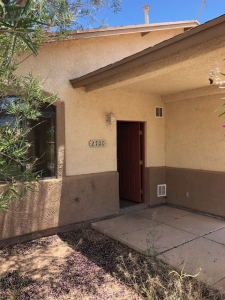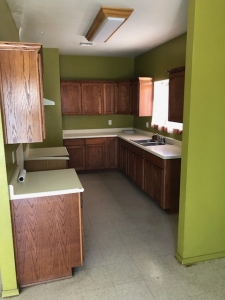 Current Time: Nov 29, 2023, 2:16 pm MST
Auction Ended
Aug 9, 2018, 12:00 pm MST
Winning Bid:
$90,500.00
You must be logged in to bid
Or Register Now if you don't have an account.
Property Details:
Property Type: Residential
Size/Acreage: 1765 sq. ft. on 6268 sq. ft. lot
Zoning: Residential
Preview: Drive By
Property Taxes: $1300
Amenities: 3 bd. / 2 ba. Stucco exterior with tile roof in a great nbeighborhood
Description: sSOLD!

USDA-RD ORDERS THE SALE OF THIS FINE SINGLE FAMILY HOME IN DOUGLAS AZ.

AUCTION WILL BE HELD ON-SITE AT THE PROPERTY. AUG. 7TH AT 1:00 PM

10% DOWN ON THE DAY OF SALE AND BALANCE DUE IN 30 DAYS.

NO BACK TAXES OR LIENS OF ANY KIND. SOLD AS IS. BUYER TO PAY ALL CLOSING COSTS.

A $2000 CASHIERS CHECK IS REQUIRED TO BID. MAKE THE CHECK PAYABLE TO PIONEER TITLE. A PERSONAL CHECK WILL BE ACCEPTED FOR THE BALANCE OF THE 10% DOWN.