Get Your Kicks Land Auction
W. Old Highway 66, W. of Oatman, AZ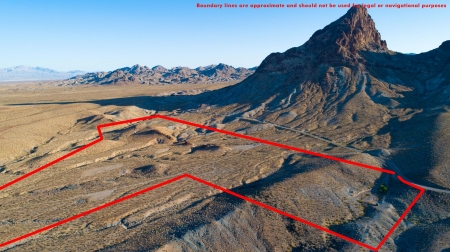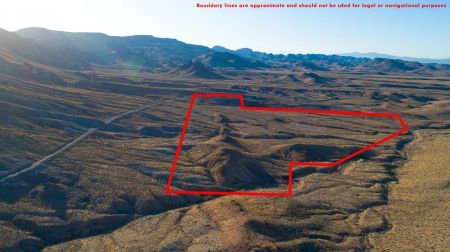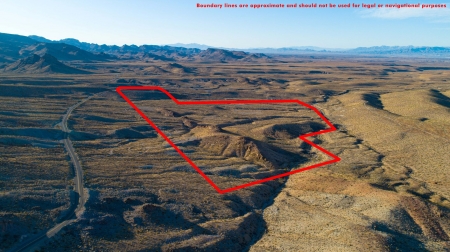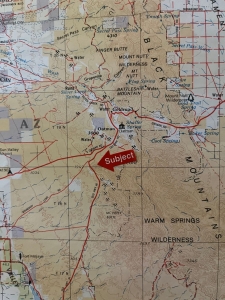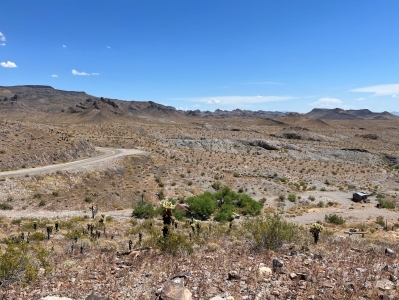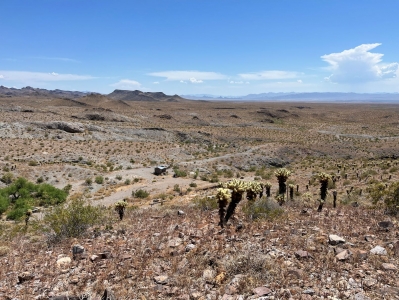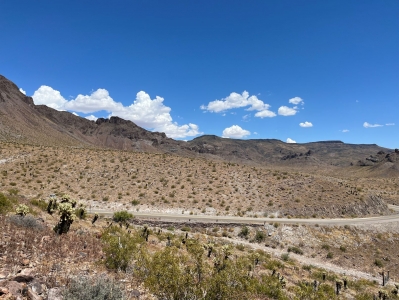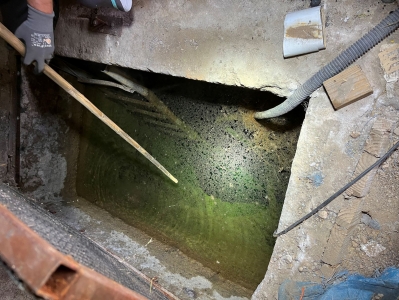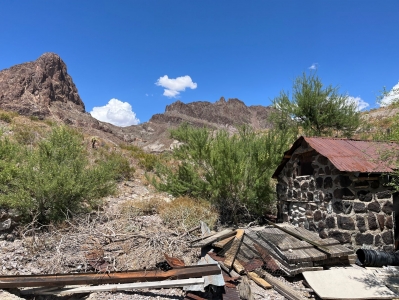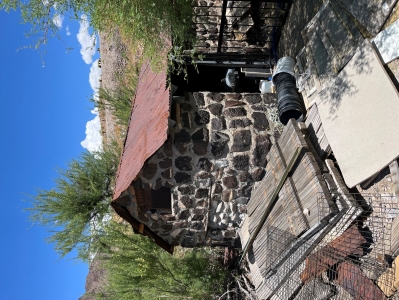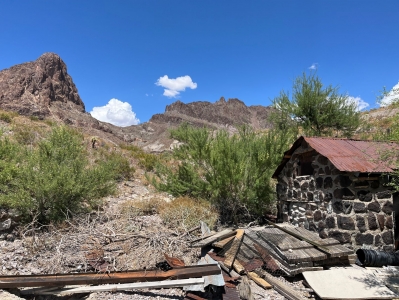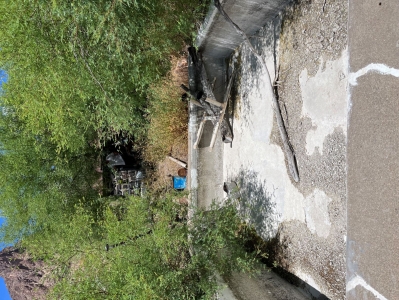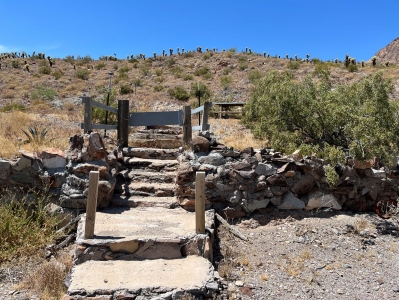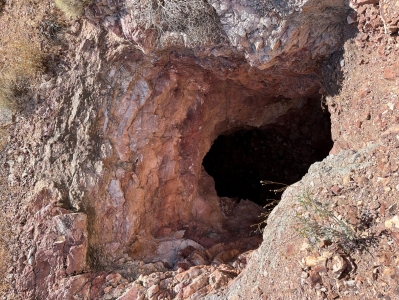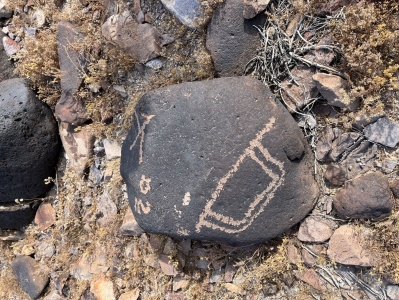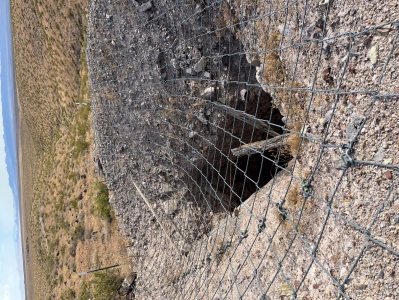 Current Time: Sep 26, 2023, 4:31 am MST
Auction Starts: Dec 6, 2023, 8:00 am MST
Minimum Bid:
$200,500.00
You must be logged in to bid
Or Register Now if you don't have an account.
Property Details:
Property Type: Lot
Size/Acreage: 95+ acres
Zoning: non-prpducing mine/vacant land
Preview:
Property Taxes:
Highlights:
Description: AUCTION. AUCTION .AUCTION!

HERE IS YOUR CHANCE TO MAKE MONEY THE REAL OLD FASHION WAY.....
INVEST IN LAND BECAUSE THE AIN'T MAKIN' ANY MORE OF IT. AND REMEMBER ALL THE FUN YOU HAD AS A KID LOOKING FOR BURIED TREASURE? WELL, THIS AUCTION OFFERS YOU A WAY TO MAKE THOSE DREAMS COME TRUE.

WE ARE SELLING 95 AC. +/- WITH 5 MINING CLAIMS. NAMELY, OASIS M.S. 3848, MIDGET #2, MIDGET #3, BLACKHAWK#2 AND BLACKHAWK #5.

THERE IS ACCESS RIGHT OFF OLD HWY. 66.

MAYBE THE BIGGEST TREASURE OF ALL IS THE NATURAL SPRING RIGHT AT THE TOP OF THE PROPERTY AND JUST OFF THE ROAD. IT'S A TRUE NATURAL WONDER THAT RISES THROUGH THE BEDROCK INTO A HUGE CISTERN CAVERN AT THE SURFACE. AMAZING!!

IT'S EASY TO GET TO. MAKE A DAY OF IT AND HANG OUT IN HISTORIC OATMAN AND GRAB A BITE. TAKE A WHILE TO DRIVE YOUR FOUR-WHEEL VEHICLE AROUND ON THE PROPERTY THEN HEAD TO THE RIVER OR ANY OF YOUR OTHER MOHAVE COUNTY FAVES.

THE AUCTION WILL BE HELD ONLINE SO IT'S EASY TO BID. JULY 27 IS THE END OF BIDDING.