Foundation Ordered Land Auction
Silver Creek Ranch, Douglas, AZ.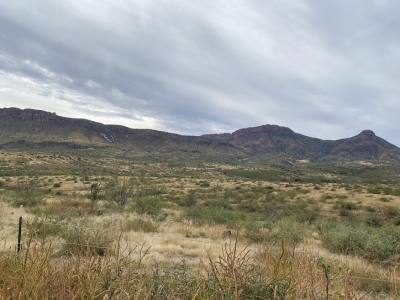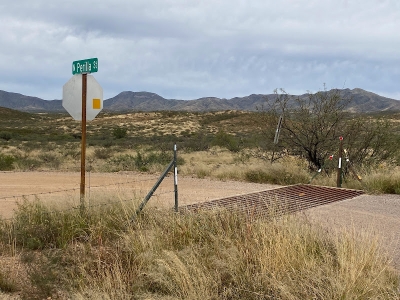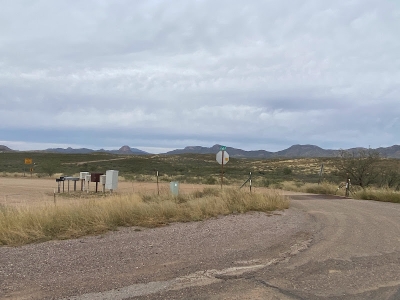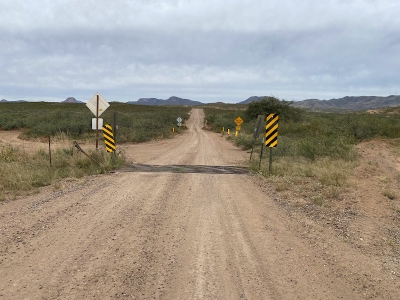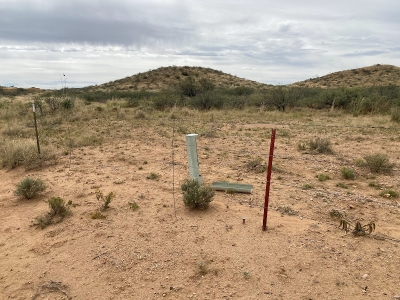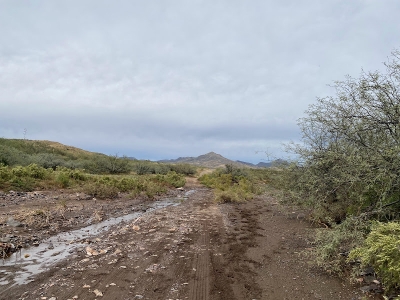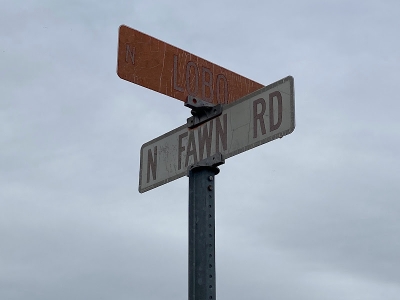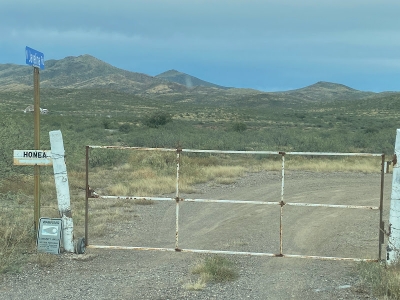 Current Time: Nov 29, 2023, 2:26 pm MST
Auction Ended
Nov 30, 2021, 6:00 pm MST
Winning Bid:
$5,100.00
You must be logged in to bid
Or Register Now if you don't have an account.
Property Details:
Property Type: Residential
Size/Acreage: FOURTEEN 36 TO 40 +/- ac. parcels
Zoning: RU4
Preview: DRIVE-BY
Property Taxes: 330.00 approx.
Amenities: Pristine, high desert property. Private and remote yet 12 miles from Douglas
Description: ALL PARCELS ARE SOLD!! THANK YOU TO ALL THE BIDDERS AND CONGRATS TO ALL THE BUYERS.

DON'T FORGET THAT WE WILL SELL THE NEXT 7 PARCELS IN SILVER CREEK IN OUR JANUARY 26TH AUCTION.

BIDDING WILL OPEN JAN. 16TH SO GO AHEAD AND TAKE A LOOK AT THESE PROPERTIES. YOU WILL LOVE THE TERRAIN AND WINTER IN SOUTHERN ARIZONA IS UNBELIEVABLE. THEN, MAKE SURE TO REGISTER TO BID ON THE PARCELS YOU WANT.

DO YOU WANT TO KKNOW THE BEST KEPT SECRET IN ARIZONA.......?

IT'S WONDERFUL COCHISE COUNTY!!

FOREVER VIEWS. HIGH DESERT (4000 FT. ELEVATION), MOUNTAINS AND ARROYOS. LUSH VEGITATION. PRIVATE AND PRISTINE. SILVER CREEK HAS A LOT OF GOOD DIRT ROADS. THE PARCELS ARE LOCATED BOTH NORTH AND SOUTH OF HWY. 80. THE PEDROGOSA MOUNTAINS, COLLEGE PEAKS AND THE PERILLA MOUNTAINS ARE JUST SOME OF THE LANDMARKS YOU WILL SEE.

THERE ARE POWER LINES THAT RUN THROUGH THE ARE BUT NOT ALL PARCELS WILL BE SUPER CLOSE, SO CHECK OUT EACH PARCEL CAREFULLY PRIOR TO BIDDING.SOLAR IS ALSO AN OPTION FOR YOUR POWER NEEDS. WATER WOULD BE AVAILABLE BY DRILLING OR USING A WATER HAULING SERVICE WITH AN ON-SITE TANK. SERVICE IS AVILABLE IN DOUGLAS. SEWER WILL BE SEPTIC OR THE USE OF A COMPOSTING TOILET SYSTEM IS ALSO ACCEPTABLE.

ZONING IS RU-4 PERFECT FOR MANUFACTURED HOMES, CABINS, MODULAR OR CONTAINER HOMES.......