ARIZONA LAND AND LOTS AUCTION
LOT 14 HIDDEN MEADOW RANCH, GREER, AZ.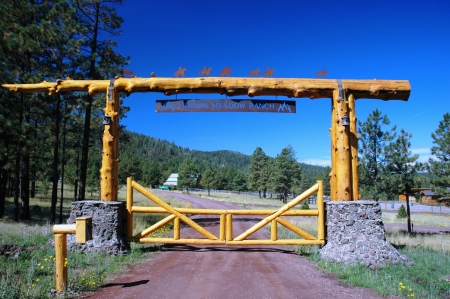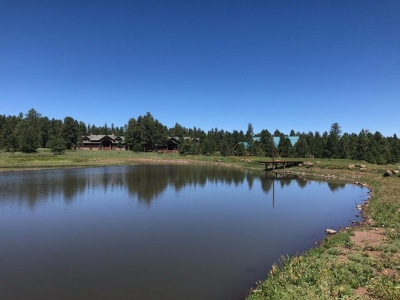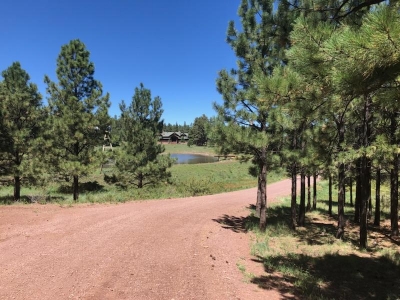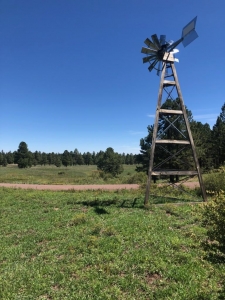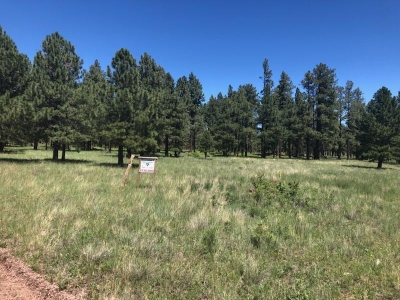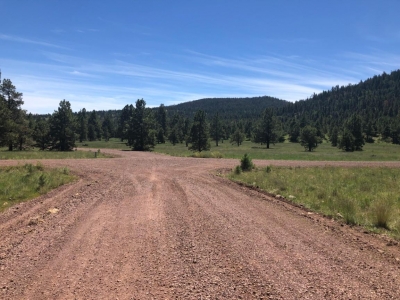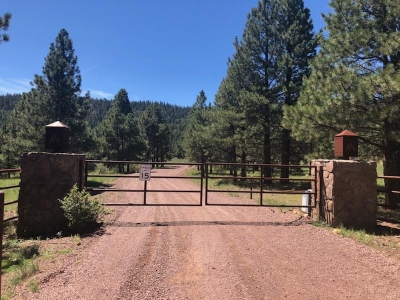 Current Time: Nov 29, 2023, 2:08 pm MST
Auction Ended
Sep 3, 2020, 6:00 pm MST
Winning Bid:
$36,500.00
You must be logged in to bid
Or Register Now if you don't have an account.
Property Details:
Property Type: Residential
Size/Acreage: 1+ AC.
Zoning: Residential
Preview: By Appointment
Property Taxes: 900.00
Amenities: HIGH COUNTRY BUILDING LOT IN THE TALL PINES OF EASTERN ARIZONA
Description: SOLD AT AUCTION!

THANK YOU BIDDERS!!


REGISTER AND BID AT WWW.AZLANDAUCTION.COM AND NOT ON THE LARSEN COMPANY WEBSITE.


THE LARSEN COMPANY AND UNITED COUNTRY REAL ESTATE ARE PLEASED TO ANNOUNCE THE UPCOMING AUCTION OF LAND AND LOTS THROUGHOUT ARIZONA.

ALL BIDDING WILL BE DONE ONLINE AT WWW.AZLANDAUCTION.COM AND ALL PROPERTIES WILL BE AVAILABLE TO VIEW EITHER ON A DRIVE-BY BASIS OR BY APPOINTMENT. HMR LOT 14 REQUIRES AN APPOINTMENT TO VIEW.

PLEASE TAKE THE OPPORTUNITY TO REVIEW THE PROPERTY LIST AS WE ADD TO IT AND SEE IF ONE OF THESE FINE PROPERTIES IS OF INTEREST TO YOU.

THE SHOWPIECE OF THIS AUCTION IS A FABULOUS DEVELOPMENT PARCEL IN PINETOP, ARIZONA. 7.74 AC IN 3 PARCELS. SPECTACULAR MOUNTAIN VIEWS. PRIVACY AND SECLUSION IN THE HEART OF TOWN. THE SELLER HAS DONE EXTENSIVE WORK SO FAR AND YOU CAN PROVIDE THE FINISH FOR THESE 3 PRIME RESIDENTIAL LOTS! TERMS COULD WORK ON THIS SALE. YOU HAVE TO SEE IT TO BELIEVE IT!

NEXT UP…..LOT 14 HIDDEN MEADOW RANCH, GREER, ARIZONA. SELLING WITHOUT RESERVE!! YOU WON'T FIND A MORE EXCLUSIVE HIGH COUNTRY SUBDIVISION THAN HIDDEN MEADOW RANCH. WHEN DO FIND THIS? ALMOST NEVER….SO WE INVITE YOU TO RUN UP AND CHECK OUT YOUR NEXT KILLER INVESTMENT. BUY AND HOLD OR BUY, BUILD AND BECOME PART OF THIS UNBELIEVABLE COMMUNITY. JUST OVER AN ACRE IN SIZE A FULLY IMPROVED.

TOO MUCH TO THINK ABOUT? THEN PLACE YOUR BID ON TWO LOTS IN VERNON, AZ. DOWN TO EARTH COUNTRY LOTS JUST OFF THE HIGHWAY IN WHAT WE CALL THE SHAGGY BARK. EZ ACCESS. EZ BUILD OR HOLD AS AN INVESTMENT 'TIL THE COWS COME HOME!

STILL TOO MUCH OF A DESERT DWELLER AND NOT HOOKED ON THE HIGHER ELEVATION? CHECK OUT THE LARGEST PROPERTY IN THE AUCTION. 320 AC. IN VICKSBURG, AZ. IT'S DIVIDED INTO 5 PARCELS; THREE ARE 53+ AC. AND TWO ARE 80 AC. THE MOST PRIME LOCATION HAS A DOMESTIC WELL DRILLED AND CAPPED. LOCATED IN LA PAZ COUNTY WE ARE OUT OF AN ACTIVE WATER MANAGEMENT DISTRICT. THE WATER LEVEL IS SHALLOW AND PLENTIFUL. CHECK NEWS STORIES OVER THE LAST FEW YEARS TO SEE THE ATTRACTION OF THIS KIND OF WATER AVAILABILITY IN THE ARID SW…. NEIGHBORS ARE EXPANSIVE FARMS, SOLITARY SORTS AND THE NEWEST ADDITION OF ROSE ACRES FARMS (THE EGG GUYS). THEY HAVE A CHILLER JUST SOUTH OF THE PROPERTY.
ALSO SELLING IS A TEMPTING COMMERCIAL PROPERTY IN THE "GOLDEN CORRIDOR" BETWEEN PHOENIX AND TUCSON. THIS 2 AC. PIECE IS RIGHT ON THE FRONTAGE ROAD AND A STONE'S THROW FROM THE BUSY I-10. IT'S NOT EASY TO FIND COMMERCIAL PROPERTY IN THIS I-10 PITSTOP OF PICACHO, AZ. AND YEP, IT GET'S IT'S NAME FROM THE PEAK JUST DOWN THE ROAD.
WE ARE ADDING OTHERS BUT THIS WILL GET YOU STARTED. GET THE INFO AT: AZLANDAUCTION.COM
OR www.TheLarsenCompany.com or call 480-844-1221