USDA-RD LIVE AUCTION. NO ONLINE BIDS. SEE DETAILS
461 W. 13th St. Casa Grande, Az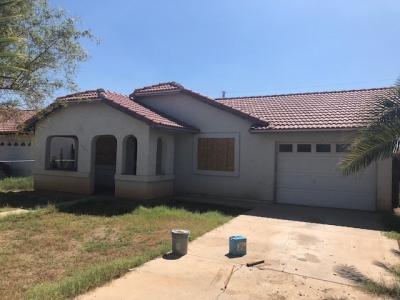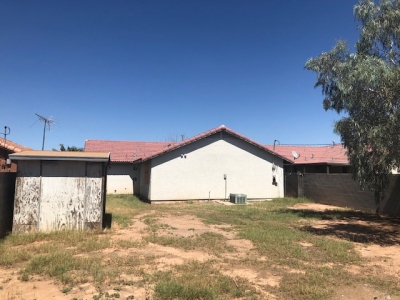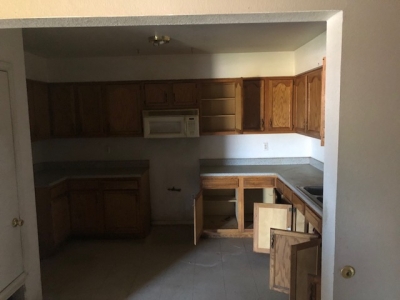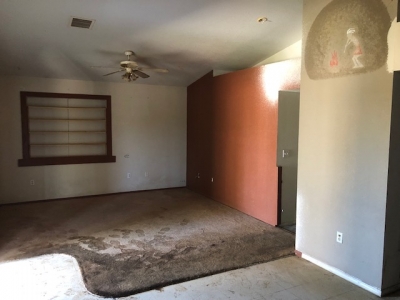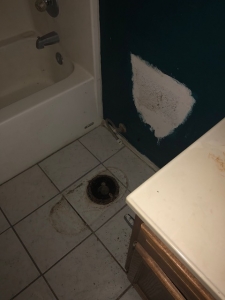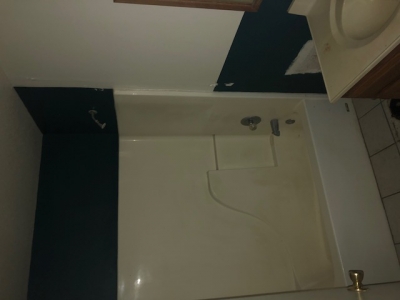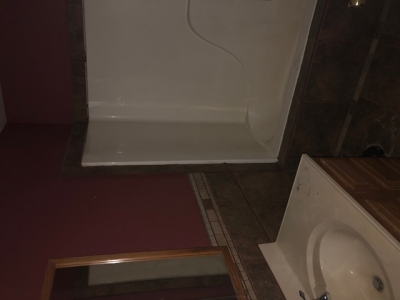 Current Time: Nov 29, 2023, 2:24 pm MST
Auction Ended
Oct 25, 2018, 6:00 pm MST
Winning Bid:
$91,500.00
You must be logged in to bid
Or Register Now if you don't have an account.
Property Details:
Property Type: Residential
Size/Acreage: 1232 sq. ft. on 6970 sq. ft lot
Zoning: Residential
Preview: Drive By
Property Taxes: 773.00
Amenities: 2 Bd. 2 Ba. Ranch Style Home on a big lot
Description: SOLD AT AUCTION!


Casa Grande is Booming! Don't miss your chance to buy one of these fixer uppers!

All properties will be sold from one location:

NO ONLINE BIDDING.

18594 W. Camino Grande, Casa Grande, AZ , Oct. 25, 2018 @ 1:00 pm

Registration begins at 11:00 am.

NO BACK TAXES. CLEAR TITLE. SOLD AS IS. BUYER TO PAY ALL CLOSING COSTS.